John Bookout
President &
Chief Executive Officer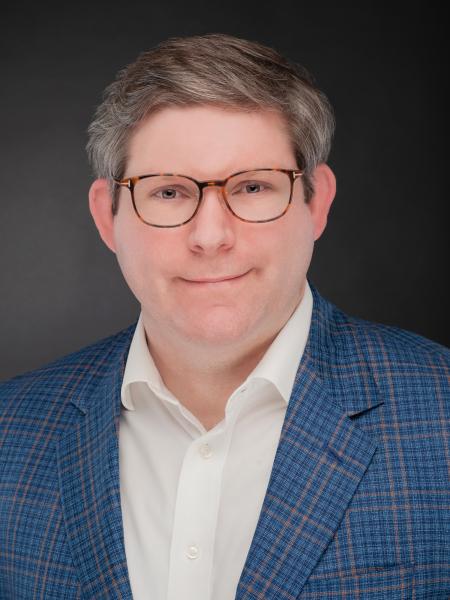 John Bookout serves as President & Chief Executive Officer of Salt Creek Midstream. He has over 10 years of private equity and midstream industry experience, including executive leadership roles.
Prior to joining Salt Creek, Mr. Bookout served as a Co-Founder and Chief Financial Officer of Delta Midstream Partners, a private equity backed midstream start-up. Additionally, Mr. Bookout held the CFO role at Noble Midstream Partners, a publicly traded, multi-basin MLP with significant operations in the Delaware Basin. He also worked at a large, global infrastructure firm focused primarily on energy, power and renewables infrastructure investments.
Mr. Bookout is a graduate of Tulane University's A.B. Freeman School of Business.